Canton Ohio Criminal Defense Attorney | Domestic VIolence
Jamison A. Offineer, Esq. is a Canton Ohio Criminal Defense Attorney who handles complex criminal cases in Courts throughout Northeast Ohio. Jamison focuses his practice on fighting DUI and Domestic Violence charges. If you are scouring the internet in search of the best the Domestic Violence Attorney or Massillon Domestic Violence Lawyer please stop and give Jamison a call.    
"Call Now to discover how we are different than many Criminal Defense Attorneys in Canton, Ohio."
Imagine how much better you'll feel when you talk to a lawyer who can help. You can. Call now.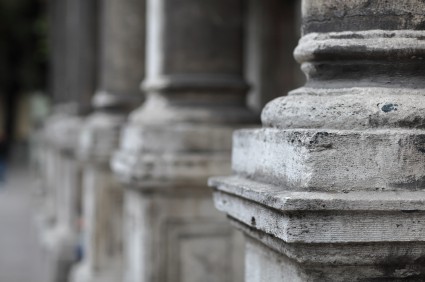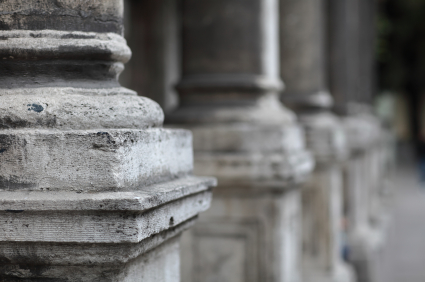 Please feel free to contact us NOW at 330-418-3810 for a no obligation, free consultation. You will speak directly to an attorney and you will realize immediately that we know what we are doing when it comes to handling Criminal Law cases in Canton, Ohio.
Affordable Flat Fees
Our Flat Fee System ensures you only pay for the defense you need
Multi-Faceted Attack
We layer every applicable defense to get the best possible results
There For You
We know you're anxious and you need a lawyer who cares
Call (330) 418-3810 or Tell us about your legal issue now:
Call (330)418-3810 or Tell us about your legal issue here: